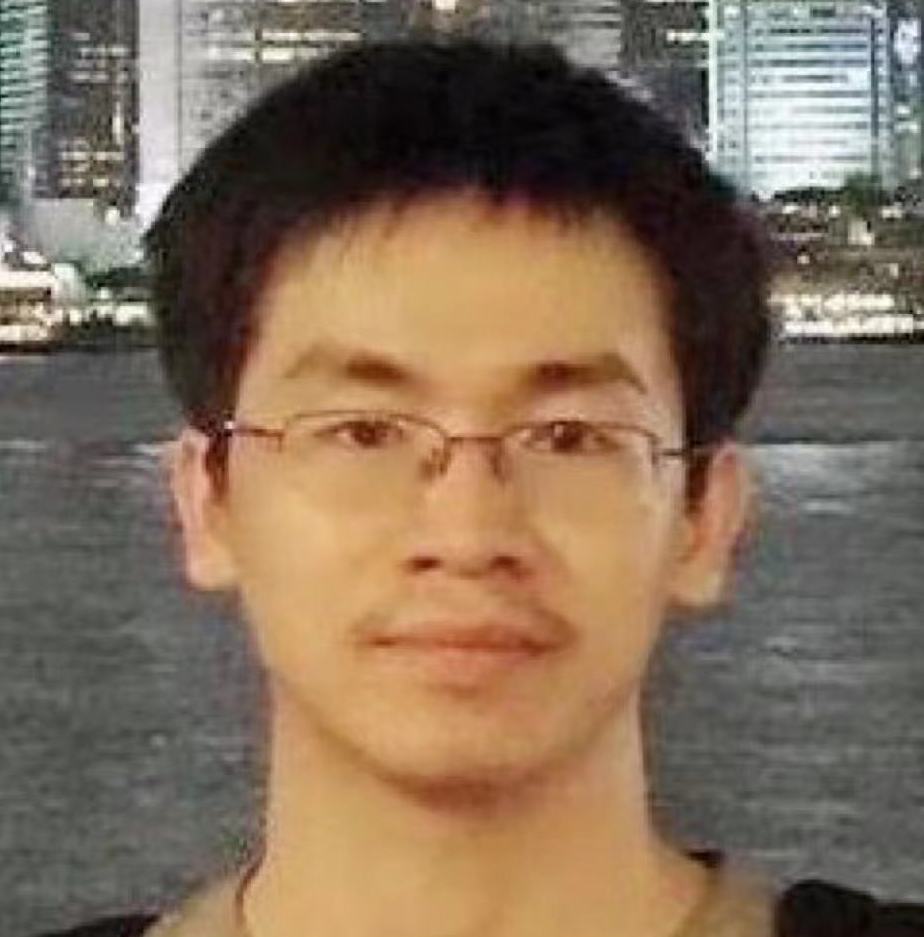 Chuxu Zhang

Assistant Professor, PhD

Email: chuxuzhang[at]brandeis[dot]edu

I am an Assistant Professor of Computer Science at Brandeis University. I received my Ph.D. degree in Computer Science and Engineering from University of Notre Dame in 2020. My research interests are artificial intelligence, machine learning, and data mining, in particular graph mining and learning, and AI for social good. Recently, I focus on developing resource-efficient and trustworthy graph machine learning theories and algorithms. I also use AI to combat the opioid epidemic, improve food and nutrition services, facilitate drug discovery, and secure social and information systems.
News
Looking for self-motivated PhD students and interns.
09/2022 - Two papers were accepted to NeurIPS'22.
Recent Talk: Resource-efficient graph representation learning
08/2022 - Received NSF D-ISN grant.
Service: SPC for AAAI'23, WSDM'23, SDM'23
05/2022 - Five papers were accepted to KDD'22 research track.
05/2022 - KDD'22 Tutorial: Towards graph minimally-supervised learning
Service: SPC for KDD'22, AAAI'22, CIKM'22
11/2021 - RxNet won the best paper award at CIKM'21 (Rank 1st out of 1251 submissions).
09/2021 - One paper was accepted to NeurIPS'21.
05/2021 - Received Brandeis provost research grant.
Service: SPC for AAAI'21, IJCAI'21
Research Interests
General: Artificial Intelligence, Machine Learning, Data Science
Recent Focus: Graph Mining and Learning, AI for Social Good, Resource-efficient AI, Trustworthy AI
Applications: Healthcare, Social/Information Networks, Food/Nutrition, Cybersecurity, Recommendation, etc.
Publications
Last update in 9/2022